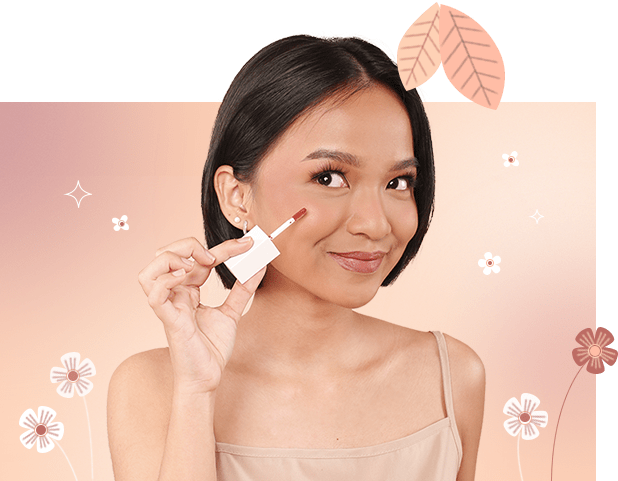 Empowering Women
Aside from helping you enhance what beauty you already have. Fmarie & Co products can help you be your own kind of beautiful. Our products take up a minimal cover to achieve a more natural look that can still show your natural beauty. We build a strong community for women who are having trouble bringing out the confidence inside of them. We make all things skin better than bare without any massive change.
Our Mission
To be one of the instruments that will not just help boost the confidence of the young but will also influence them to look their best with or without makeup.
Our Vision
To ensure beauty from the skin up. Fmarie & Co includes a wide range of products that not only guarantee you a flawless night out but a long-term healthy relationship with your skin.
Our Core Values

Innovation

Quality

Integrity

Respect

Teamwork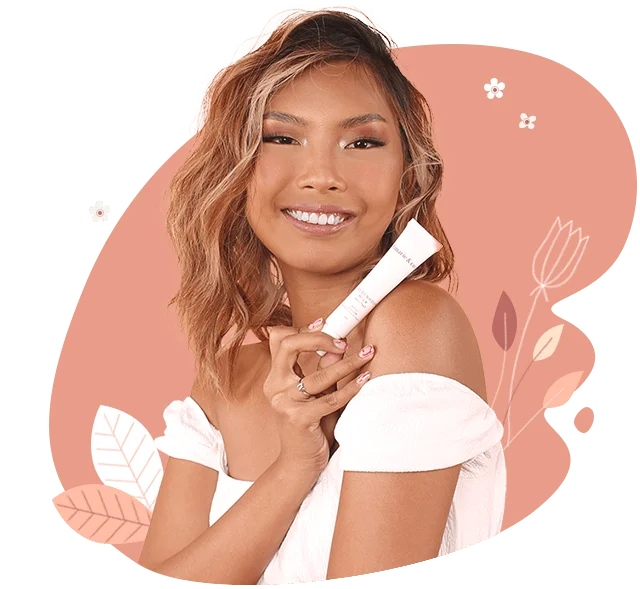 Unlock your fullest potential today.